The Southern California Wetlands Recovery Project is dedicated to acquiring, restoring, and expanding coastal wetlands and watersheds throughout Southern California.
Though the vast majority of the region's wetlands have been lost to human activity, key patches remain. Some are exquisite; some are in desperate need of repair. Each is filled with the magic that occurs when salt water mixes with fresh, and when river and spring waters linger over flat lands.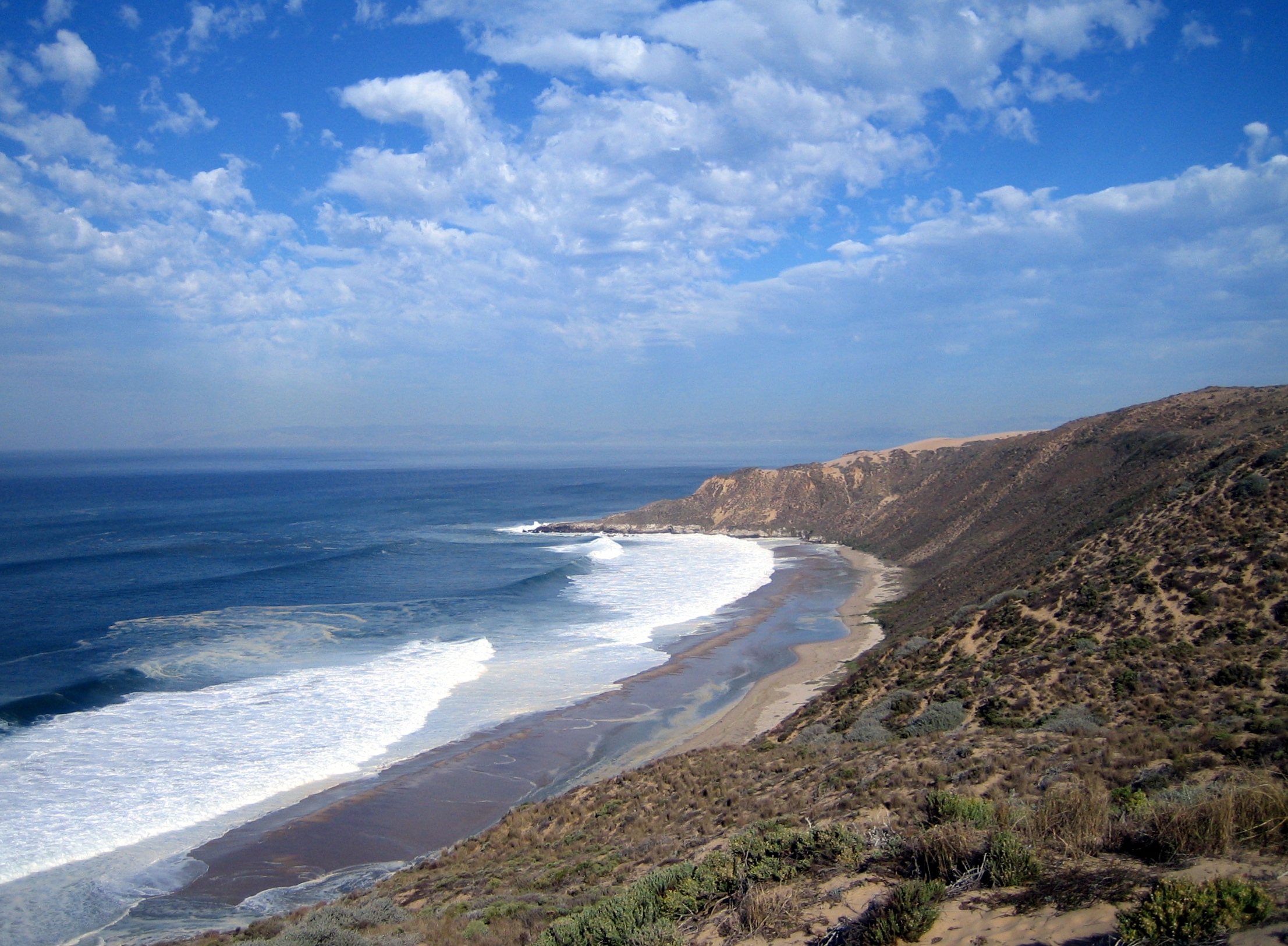 The Wetlands Recovery Project—an alliance of federal, state and local officials working in concert with business and nonprofit organizations—is coordinating activities and targeting resources, turning piecemeal efforts into a visionary and long-term regional approach.
Its efforts will breathe life into the region's natural community, and a string of vibrant, graceful wetlands will offer new perspectives on the region's geography and culture. The benefits will extend well beyond the wetland borders:
Communities: Acting as islands of beauty and calm in a region beset by growth pressures, restored wetlands will play an integral role in the lives of Southern California's communities. Just as many Eastern cities have revitalized their urban cores by restoring riversides and historic areas, Southern California can turn to coastal wetlands and watersheds as a focal point to bring people together and define common values. Early morning walks, a heron's silhouette, evening light reflecting off a wind-swept lagoon—these images become touchstones for a community's quality of life. School children, citizen scientists and university researchers will use these spaces as grand, open classrooms.
Biodiversity: These internationally significant wetlands are critical nesting, feeding and breeding grounds for the magnificent array of birds on the Pacific Flyway, and for numerous resident California species. With successful restoration, terns will have abundant feeding grounds when traversing the Americas, great egrets will hunt, avocets will peck the sand for crabs. Tidewater gobies will dart about, and healthy steelhead trout runs will return. Moorhens, coots and hooded mergansers will patrol the marshes, and peregrine falcon will lie in wait. Our biological diversity will mirror our ethnic diversity.
Economy: Already an essential component of our $500 million sport fishing industry, wetlands will continue to fuel the Southern California economy. Given the region's water scarcity and irregular storms, Southern California's wetlands are valued for their capacity to recharge groundwater, moderate stormflows and cleanse runoff. As Pacific Flyway populations rebound, and access to wetland areas improves, wetlands will play a growing role in tourism.
So much becomes possible when a community commits to restoration—to the notion that things can actually get better and that change can be for the good. The Southern California Wetlands Recovery Project has made this commitment, and will offer lessons and inspiration for all of Southern California.