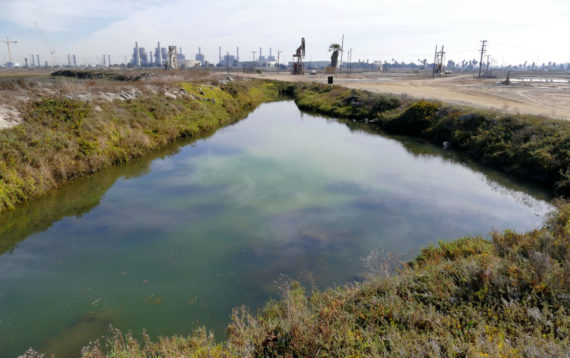 Directors Group Meeting 02/27
02/08/2020 —
The next DIG in-person meeting will take place on February 27, 2020 at the Aquarium of the Pacific in Long Beach, California. For more information and to RSVP to the meeting, please click here. Agenda topics will include: approval of the 2020 Work Plan, discussion of funding for Work Plan projects and coordinated permitting. See the draft agenda here. If you would like provide comments on the topics ahead of the meeting, please submit them to Evyan Borgnis Sloane by email.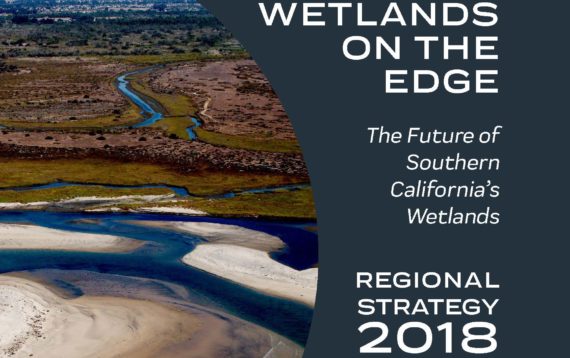 Regional Strategy 2018
10/05/2018 —
The Regional Strategy 2018 will guide wetland restoration for the WRP over the next few decades using scientifically-based, quantitative objectives that will improve wetland resilience to climate change and other stressors. These objectives will help guide all levels of stakeholders in the wetlands community from resource agencies to funders to restoration practitioners in designing projects, reviewing project proposals, and making funding decisions. See the press release here. To access the Regional Strategy 2018 and associated maps and tools, visit our Marsh Adaptation Planning Tool.
Projects Map