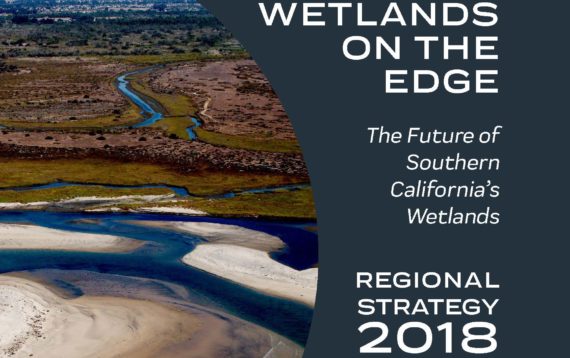 Regional Strategy 2018
10/05/2018 —
The Regional Strategy 2018 will guide wetland restoration for the WRP over the next few decades using scientifically-based, quantitative objectives that will improve wetland resilience to climate change and other stressors. These objectives will help guide all levels of stakeholders in the wetlands community from resource agencies to funders to restoration practitioners in designing projects, reviewing project proposals, and making funding decisions. To access the Regional Strategy 2018 and associated maps and tools, visit our Marsh Adaptation Planning Tool.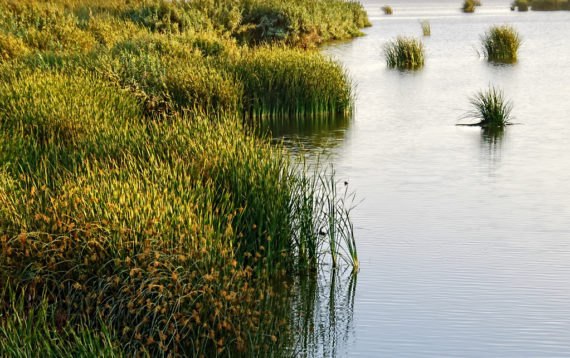 Director's Group Meeting
08/29/2018 —
The annual Director's Group (formerly the Board of Governers) meeting will celebrate the release of the Regional Strategy 2018, Wetlands on the Edge: The Future of Southern California's Wetlands; The new regional strategy for recovering and protecting Southern California's coastal wetlands. The meeting is set for October 18th, 2018 at the Living Coast Discovery Center in Chula Vista, CA from 10AM to 3:00PM. Members of the public are welcome! Access to the facility is available from the public parking lot via free, convenient shuttles.
Please register for the meeting here and find the agenda here.
We are excited to partner with the Living Coast Discovery Center in making this a zero-waste event.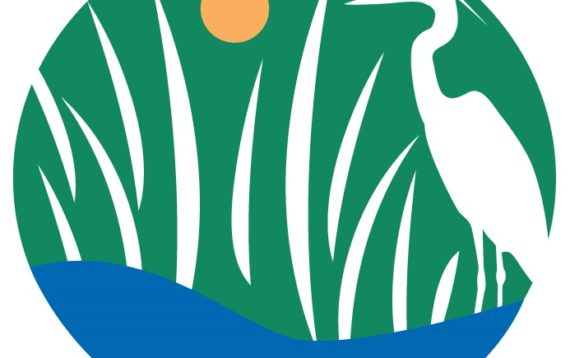 9th National Summit on Coastal and Estuarine Restoration and Management
04/09/2018 —
Restore America's Estuaries (RAE) and the Coastal States Organization (CSO) proudly present the 9th National Summit, December 8-13, 2018, in Long Beach, CA, which will bring together the coastal restoration and management communities for an integrated discussion to explore issues, solutions, and lessons learned in their work. The Summit will provide timely and much-needed attention to the challenges and opportunities for coastal and estuarine restoration and management. It will bring together a unique blend of people who are involved in policy, science, strategy, business, and on-the-ground restoration and management.
The Summit Program will address all aspects of coastal and estuarine restoration and management, in all ecosystems, at all scales, and in all regions, including the Great Lakes and international locales. These topics are crucial as coastal communities pursue new, more robust strategies to effectively manage, protect, and restore their resources in a changing climate. Ensuring these resources, and the communities that rely on them, are resilient now and into the future will be a particular focus.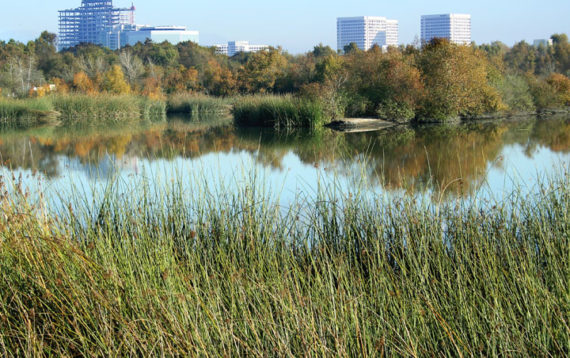 Assessment of Sea Level Rise Vulnerability for Southern California Coastal Estuaries
12/19/2017 —
A recent study by Doughty et al. 2016 sought to improve regional predictions of the impacts of sea-level rise (SLR) to coastal wetlands in Southern California. The authors developed a rule-based model that incorporated topography, sediment accretion rates, tidal inlet dynamics and plant response to future sea-level rise scenarios. The model was applied to 100 wetlands along the Southern California coast. Study findings predict that if wetlands are not able to migrate upland, the region will lose up to 12% of marsh habitat with a 24-inch SLR (by 2050) and a 48% loss of marsh habitat with a 63-inch SLR (by 2100). View report
View study webinar
Projects Map