The Southern California Wetlands Recovery Project (WRP) was created in 1997 as a regional voice for the valuable yet diminishing coastal resources of Southern California. Prior to the creation of the WRP, there was little regional coordination or communication between public agencies, non profit organizations, and community members who had a vested interest in Southern California's wetlands.  Many people held little hope for the parceled wetlands that remained in the rapidly developing region of Southern California.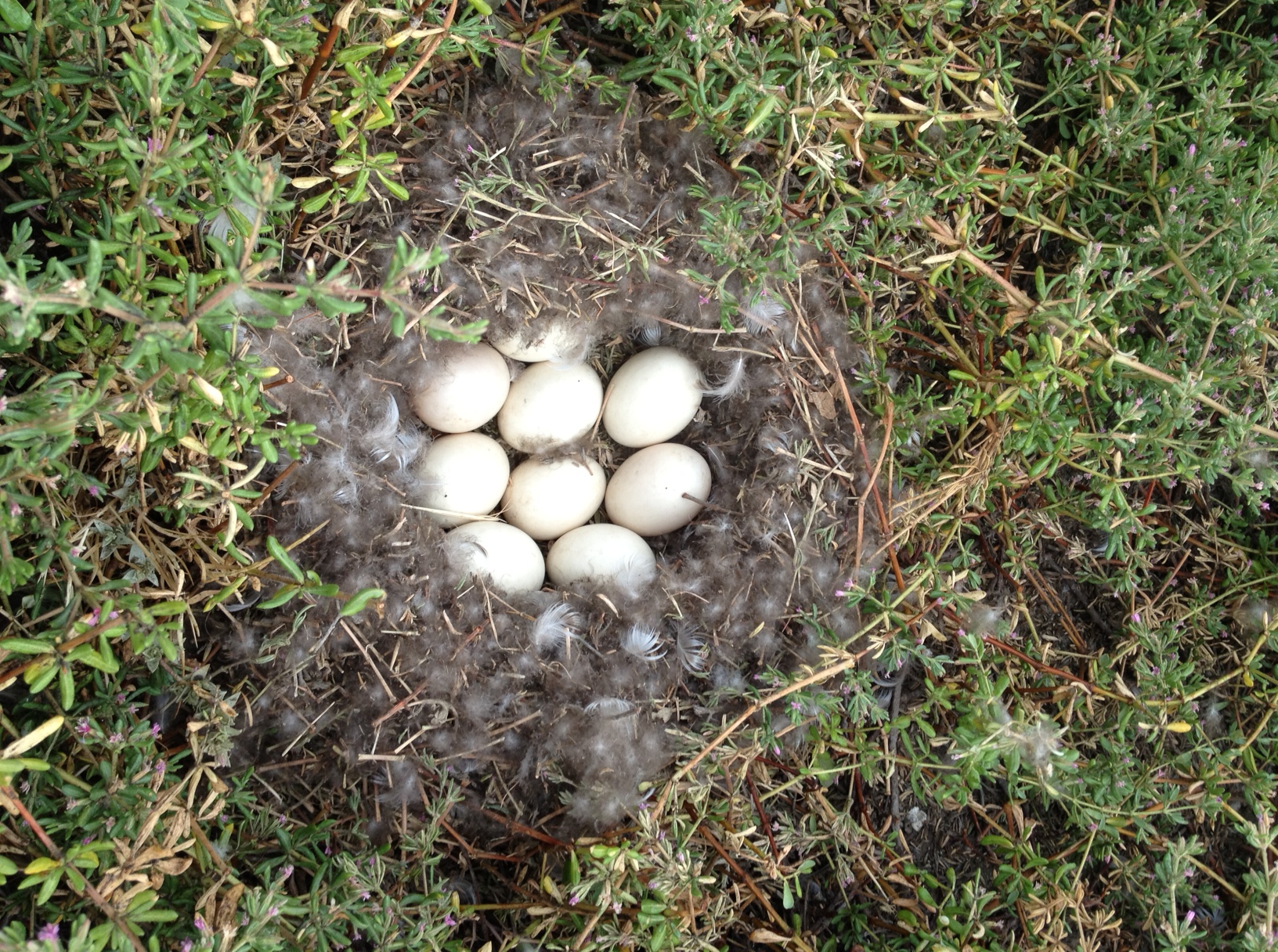 Since our Working Agreement was signed on September 8, 1997 (amended December 11, 2017) by 14 state and federal resource directors and managers, the future of Southern California's wetland resources has been much brighter. The WRP is a broad-based collaboration, led by the California Natural Resources Agency and supported by the State Coastal Conservancy and Earth Island Institute, that has public agencies, non-profits, scientists, and local communities working cooperatively to acquire and restore rivers, streams, and wetlands in coastal Southern California. The WRP's geographic scope is from Point Conception in Santa Barbara County to the international border with Mexico.
Using a non-regulatory approach and an ecosystem-based perspective, the WRP works together to identify wetland acquisition and restoration priorities, identify funding to undertake these projects, and provide technical assistance to project proponents.
Signatories of our Working Agreement
Jack Ainsworth, Executive Director, California Coastal Commission
Jonathan Bishop, Chief Deputy Director, State Water Resources Control Board
Charlton Bonham, Director, California Department of Fish and Wildlife
John Donnelly, Executive Director, Wildlife Conservation Board
John Laird, Secretary, California Natural Resources Agency
Jennifer Lucchesi, Executive Director, State Lands Commission
John Robertson, Executive Officer, Central Coast Regional Water Quality Control Board
Matthew Rodriguez, Secretary, California Environmental Protection Agency
Carlos Saurez, State Conservationist, Natural Resources Conservation Service
Sam Schuchat, Executive Officer, State Coastal Conservancy
Hope Smythe, Executive Officer, Santa Ana Regional Water Quality Control Board
Paul Souza, Regional Director, United States Fish and Wildlife Service
Tomas Torres, Regional Administrator, United States Environmental Protection Agency, Region 9
Chris Yates, Assistant Regional Administrator, National Marine Fisheries Service